Located in the Nazareth area of the Lehigh Valley (Pennsylvania). Jenn offers in-person and online training in computers, cell phones, Smart Devices and more. Mark-Em-Up Notebooks are helpful and stylish handmade notebooks and cards. Our most popular product is the Password notebook to help keep passwords safe and in one secure location.
Jenn's Tech Training Offerings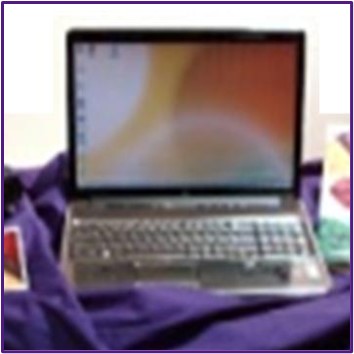 Tech Training
Computers
Tablets
Cell Phones
Smart Watches
TVs
Smart Appliances
Digital DSLR Cameras
Ring & Blink Doorbells and Cameras
Go Pro Cameras
Bluetooth Speakers
Vehicles
Customized Technology Classes
Business Professionals
Groups/Organizations
One-on-One
Photo Scanning
Get your pre-digital photos scanned to an external drive
Preserve in the event of loss or damange
Great Gift Idea!
Mark-Em-Up Notebooks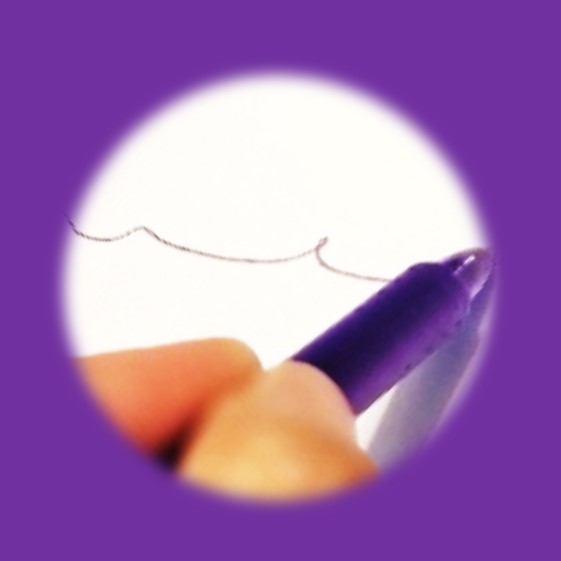 Notebooks & Cards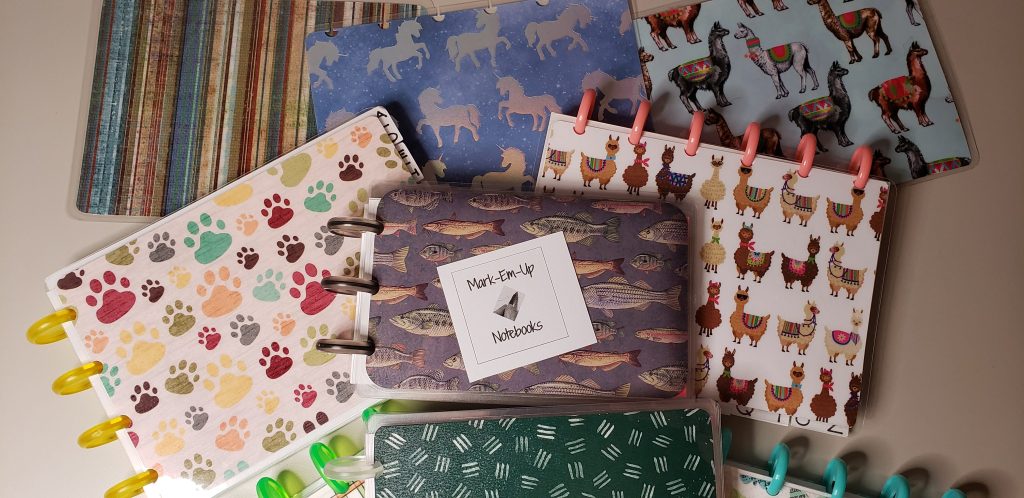 Notebook Offerings
Password Notebook
Addresses & Important Dates Notebook
All Notebooks Include:
Laminated Covers
DISC Rings which allow reordering and addition of pages
Alphabetical Dividers
Sample Page
Around the Farm Notecards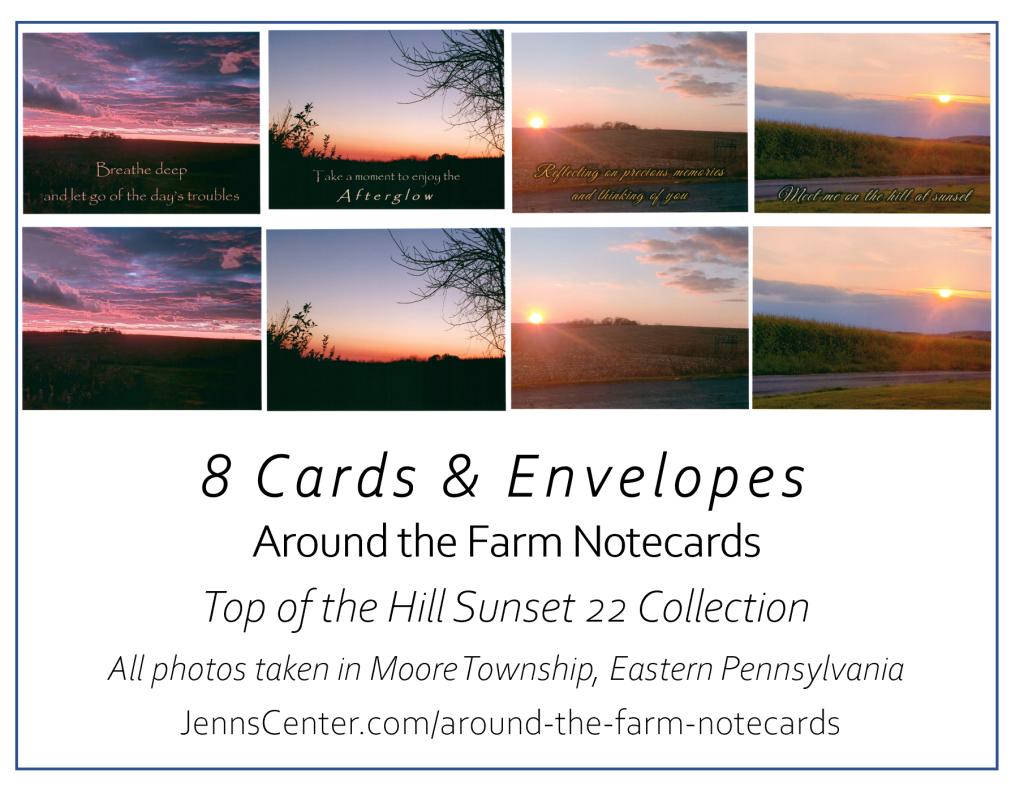 Top of the Hill Collection
Stella's Garden Collection
Misc.
Discounts on Large Quantities
Most orders are processed within 48 hours

Please Note: Each Mark-Em-Up product is handmade and perfectly imperfect